Beykoz is a district of Istanbul on the Black Sea coast. This beautiful district, which is known for its beaches that host magnificent views and at the same time its wide forests, has a different structure from other Istanbul districts, especially known for its crowds. 
Places to Visit in Beykoz Istanbul
Anatolian Fortress (Anadoluhisarı). Established in the narrowest part of the Bosphorus, this fortress was used to prevent enemy attacks and for surveillance purposes at the same time. It is naturally known as the most important structure to be seen in Beykoz, as it is an extremely magnificent and at the same time spiritually important structure.
Beykoz Mecidiye Pavilion (National Palaces) (Beykoz Mecidiye Kasrı (Milli Saraylar). This building, which was first used to host the ambassadors during the Ottoman period, later served as a chest diseases hospital for a while. It is one of the most visited structures in the district, which is used as a museum today. You can have a pleasant time here, especially with its magnificent view and social areas where you can relax and have a drink.
Beykoz Glass and Crystal Museum ( Milli Saraylar Beykoz Cam ve Billur Müzesi). This beautiful museum, which contains many important works and also attracts attention with its magnificent landscaping, is one of the most important Beykoz structures that you should definitely visit. It is one of the most ideal places to closely examine the most beautiful works of glasswork and to spend a pleasant time with your loved ones at the same time.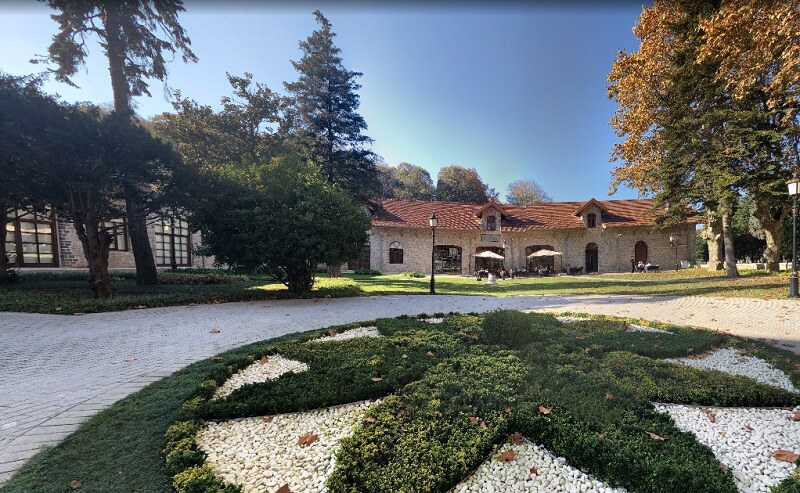 Joshua's Hill (Yuşa Hazretleri Tepesi). Located on a hill with a sea view, this tomb is always a place that attracts great attention from people. You will find peace in your visits and you will also have the opportunity to listen to yourself in the sea view. This tomb, which is one of the most important places to see in Beykoz, is flooded by visitors especially on religious days.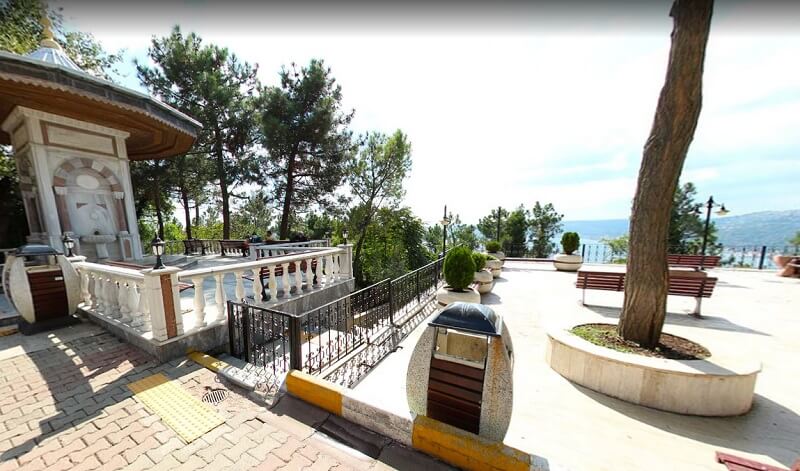 Riva Castle (Riva Kalesi). Located in Riva, one of the most beautiful districts of Beykoz, this historical castle is one of the historical places you should definitely see. The Riva Castle, known for its beautiful scenery and also its historical importance, has managed to come to this day with the restorations it has seen.
If you do research about the places to see in Beykoz, this castle will be one of the most recommended places to you. The castle is located close to the sea. The name of the beach next to it is Riva beach. You can swim at the beach or take a walk by the sea.