Uskudar district is located on the Anatolia side of Istanbul and is an important district famous for its coastline. In this district, which also hosts the Maiden's Tower, you can spend time or take a walk in the different social areas along the coast.
Istanbul Uskudar Places To Visit
Maiden's Tower (Kız Kulesi). This unique structure, which was built in the middle of the Bosphorus and is the subject of many legends, is one of the landmarks of Istanbul. The tower, which was also used as a lighthouse for a period and is now used both as a museum and a restaurant, is one of the must-see places in Uskudar for you.
Ladies Sultans Museum (Üsküdar Hanım Sultanlar Müzesi). This museum, where women's daily belongings and clothes are exhibited, especially in Ottoman times, will take you on a journey into the past. At the same time, the museum, which contains information about the family tree of the Ottoman sultans, will not give you any difficulty in transportation since it is located in a central location of Uskudar.
Beylerbeyi Palace (Beylerbeyi Sarayı). This palace, which was built in the 19th century and is one of the most important works of Ottoman architecture, is located by the Bosphorus. This special building, which adds beauty to the Bosphorus with its magnificent architecture, was one of the residences used by the Ottoman sultans as a summer residence. Today, the inside of this building, which hosts some special events, will fascinate you as well as its exterior. For this reason , it is one of the most important places to see in Uskudar.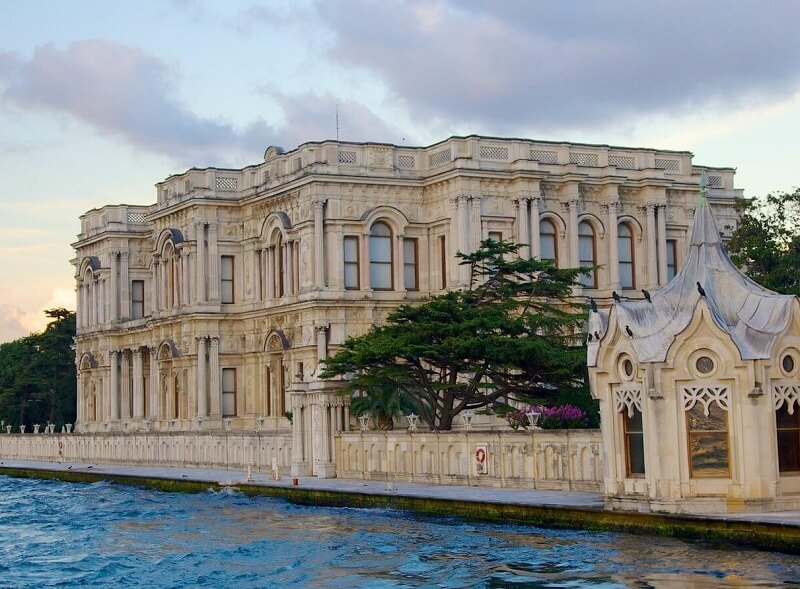 Hababam Class Museum (Hababam Sınıfı Müzesi). In this museum, which was organized in memory of one of the most important productions of Turkish cinema, the Hababam Class, there are pictures of the actors and items used in the film. At the same time, since the decoration of the museum is prepared in accordance with the areas where the movie takes place, you can also feel yourself in the movie during your visits. It is one of the places that must be on your list of places to visit and see in Uskudar.