Beyoglu district, which is lively at all hours of the day, is famous for its historical buildings and streets. There are many beautiful places to see, especially near the Galata tower.
Even walking on the streets is enjoyable here. Beyoglu is one of the historical districts of Istanbul. That's why you can see many historical buildings on the streets and while walking.
There are many restaurants under the Galata Bridge, especially people come here to eat fish and bread. Apart from the places to visit, you can see many historical buildings here while walking around the Galata Bridge and Eminönü Pier.
Beyoglu is a district located on the European side of Istanbul and especially famous for its vibrant nightlife. There are many different options that you should visit and see in this district, which is known to be a 24/7 living area and at the same time spread over a very large area.
For this reason, before your trips, you should find answers to questions such as where are the places to visit in Beyoglu, or where to see in Beyoglu, and you should plan a trip according to this information.
7 Best Places To Visit In Beyoglu Istanbul
Galata Tower (Galata Kulesi). One of the first structures that come to mind when Istanbul is mentioned, this tower was built as a dungeon in the 5th century. It is especially known as the tower that Hezarfen Ahmet Celebi jumped to try to fly with the primitive wings he made. You can have your meal in the restaurants located in it, or you can observe Istanbul and the Bosphorus from their balconies from a bird's eye view.
Galata Bridge (Galata Köprüsü). Which is always a lively place, is a place that is open to pedestrian traffic, has many restaurants under it, and is also famous for many people fishing at the same time at any time of the day. Since it is one of the symbols of the city, you should definitely take time to see this bridge in your Beyoglu travel plans.
Kamondo Stairs (Kamondo Merdivenleri). These stairs, which lead to the Galata tower and were built in the 19th century, are known for their extraordinary architecture. It is one of the most preferred places especially for photography enthusiasts. You should definitely see these stairs closely in order to see a different structure up close and to collect interesting memories at the same time.
Galata Mevlevi House Museum (Galata Mevlevihanesi Müzesi). It is a historical country house, one of the symbols of the Mevlevi order. While very important works are exhibited in it, it also hosts whirling dervish shows and different events from time to time.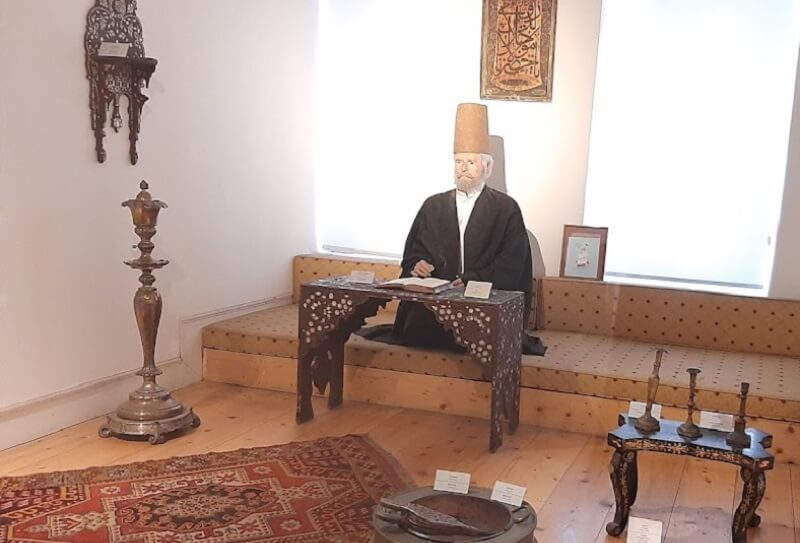 Pera Museum (Pera Müzesi). One of the most important buildings of its period and converted into an exhibition today, it is one of the most frequented addresses of art lovers. This museum, where paintings, ceramics and important works of different artists are exhibited: it was used as a hotel in the past.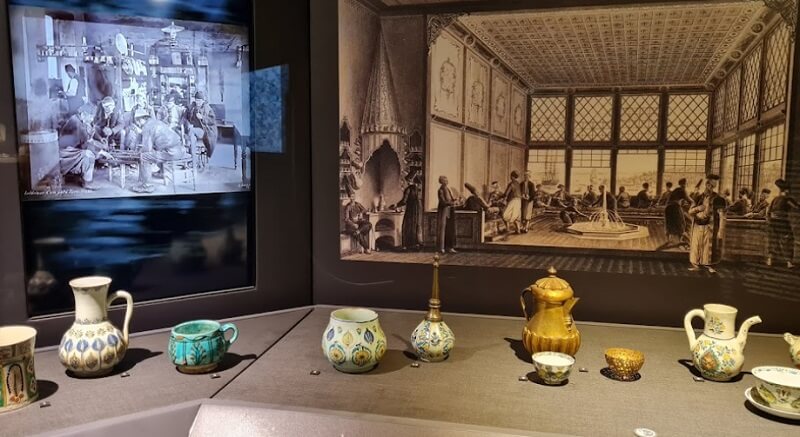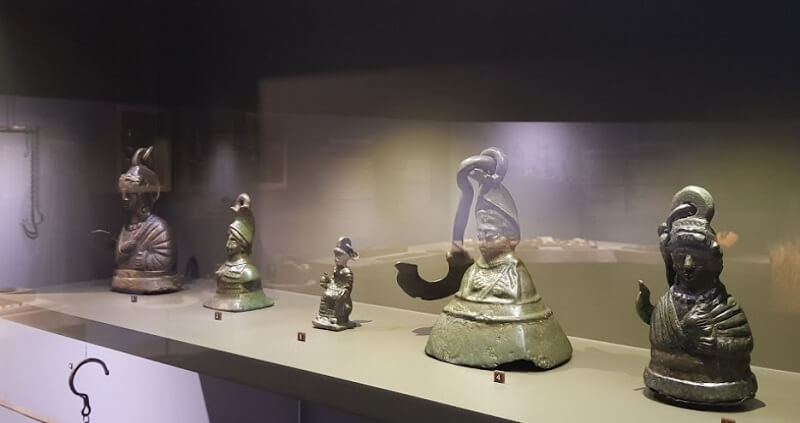 Basilika St. Antonius (Sent Antuan Kilisesi). This church, which is one of the most important and best known works of the 20th century, amazes those who see it with its magnificent architecture. Due to the fact that it is one of the most interesting structures in Beyoglu and at the same time its spiritual importance, you should definitely spare the necessary time to see this church.
Taksim Square (Taksim Meydanı). It is one of the most important squares not only in Beyoglu but also in Turkey. The square, which has hosted many important events throughout history, is considered by many to be the center of Istanbul. This area, which includes a very important monument, a modern mosque, an art center and many social areas, is one of the most important places to see in Beyoglu.